Why would you want a Selfie Station at your event? 
Have you ever been at a great event and had a great time but don't remember who was there? 
Every event needs a Mixx Station to capture the night! 
It's the ultimate memory booster!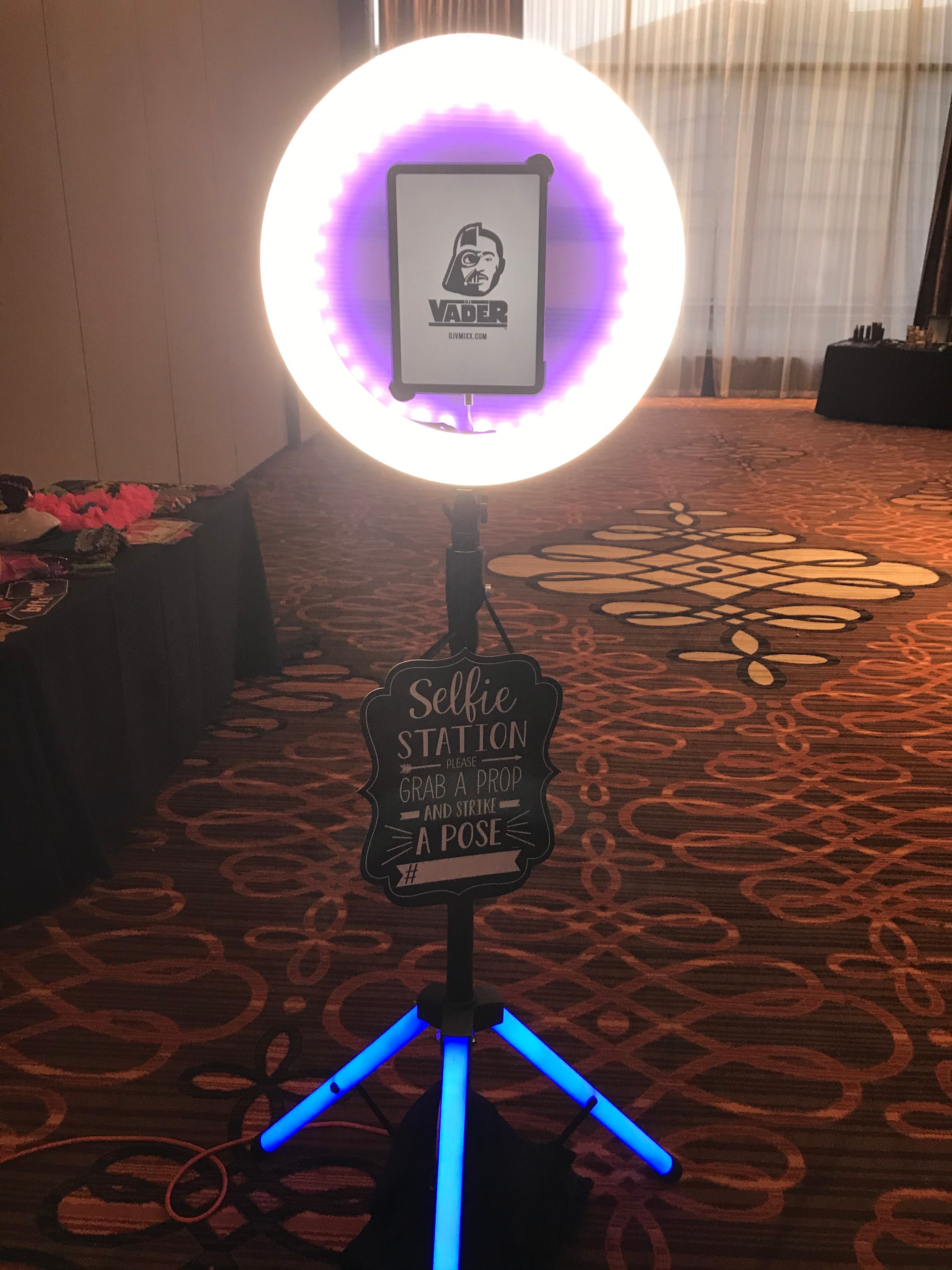 What can the Mixx Station do?
Take photos, gifs and film short video messages and the Mixx Station is right there to capture it all! You can email, text, print, scan a QR code or share to social media from the Mixx Station! Add your logo for a custom effect! 
Who got the Props! 
We have the props to make your event a night to remember!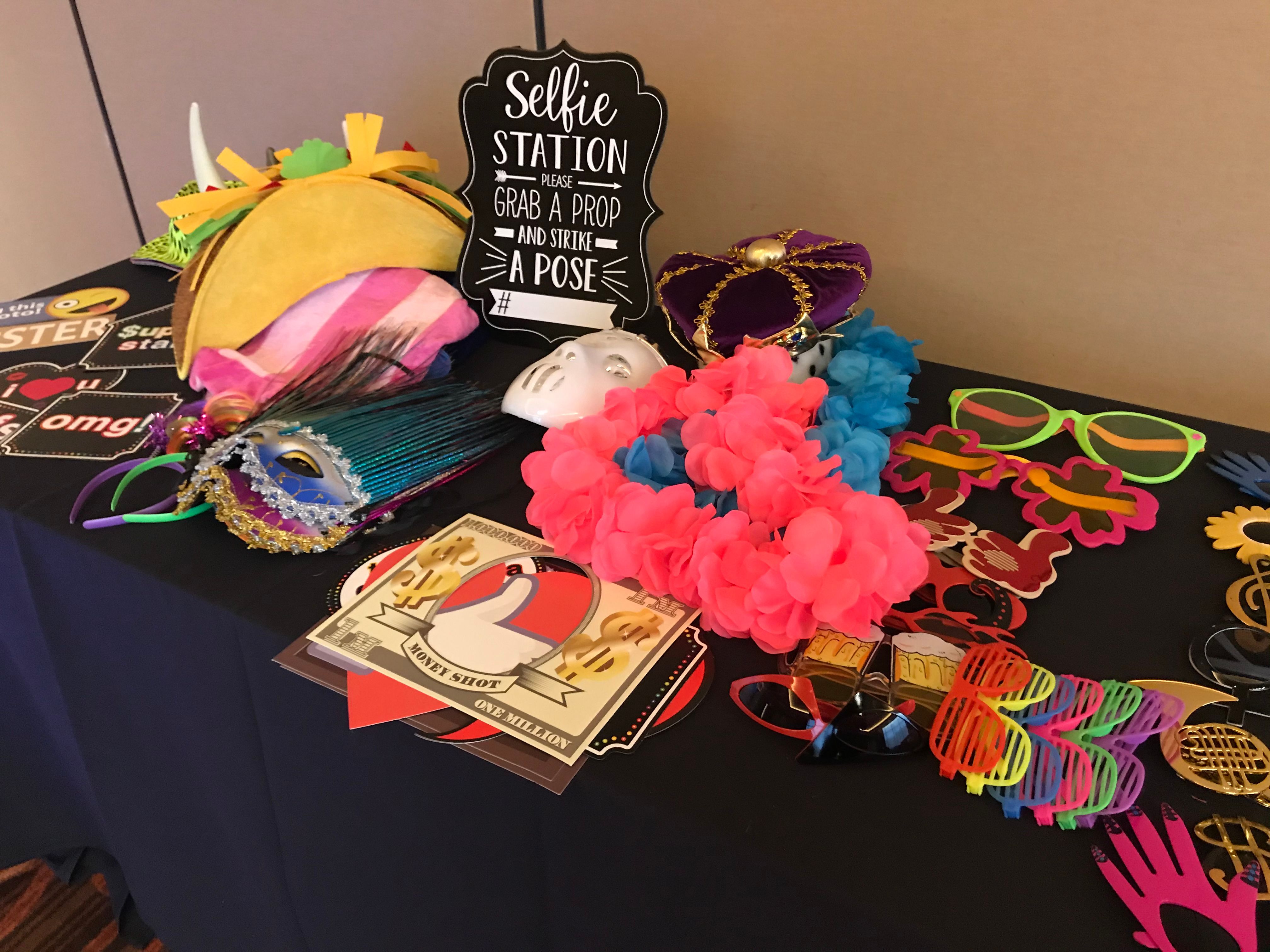 We will consult with you to ensure the right props are there to maximize the fun!